Idealcore™
"That'll do!" just doesn't do it at Idealcombi. Our factory is located on the Danish west coast, which is wetter, colder and more windy than anywhere else in Denmark. The rough conditions have lead to the innovative thermal break for windows – called Idealcore™.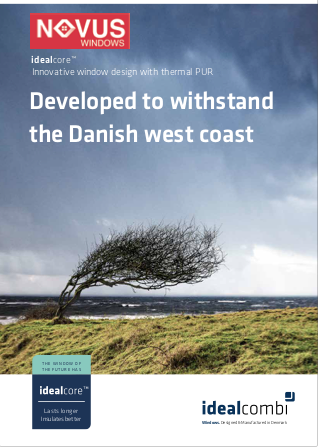 Door Brochure
Should the door have glass sections, panels or glazing bars, or do you prefer a flush door? Our Door Brochure is an extremely popular reference tool among homeowners who are just interested in looking at entrance doors, terrace doors and sliding doors.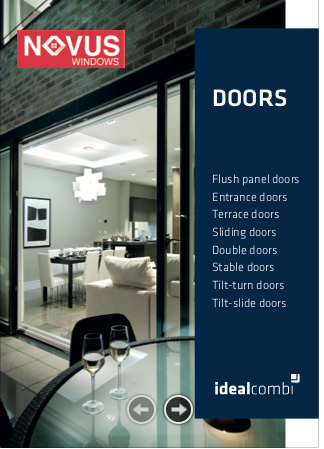 Frame IC & Nation IC User Manual
This is the user manual for both Frame IC and Nation IC windows and doors. The user manual also contains maintenance instructions.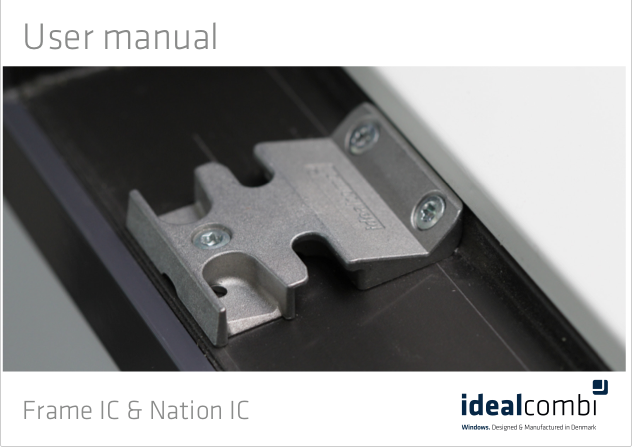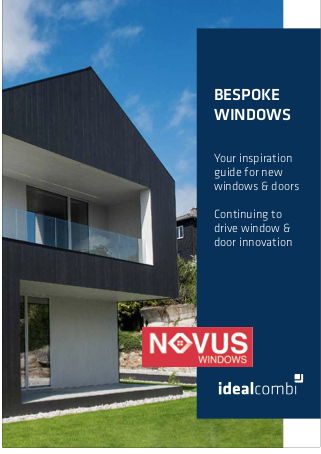 Architect Catalogue 2017
Our Architect Catalogue offers information about use, function, dimensions, minimum/maximum dimensions, accessories and much more for all product series. Between the hard facts, you will find articles about Idealcombi and various innovative product specialities.