Entrance Doors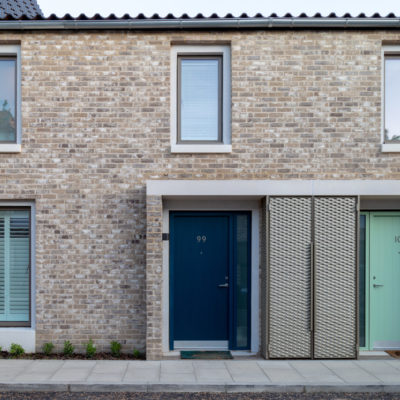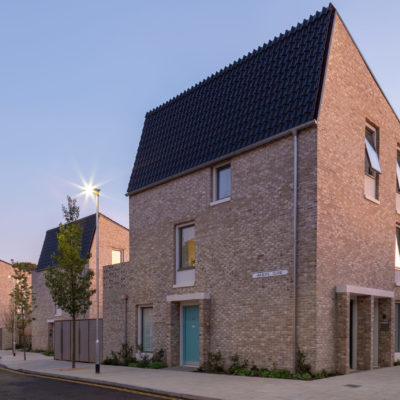 Front doors are for more then just accessibility, they are a first impression and an important design feature for your home .
Novus front doors are beautifully designed in Denmark come in a range of Ral colours and most importantly keep your family safe and warm
All doors are manufactured by Ideal Combi using low e glass , 3 point closure and security latches , but espagnolettes are equipped with extra hook bolt centrally by the lock making the door highly and are resistant to burglary . Your door can be made inward or outward opening and are available as secured by design
Pas 24:2016 Certified for peace of mind on sbd projects
Learn more about secure by design here
All doors in our range are "Secured By Design" which ensures your security. For more information visit the Secured By Design website:
View the Idealcombi Brochure here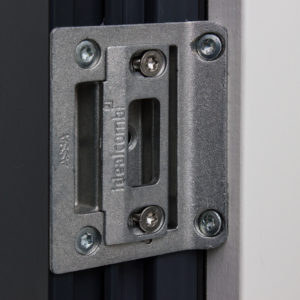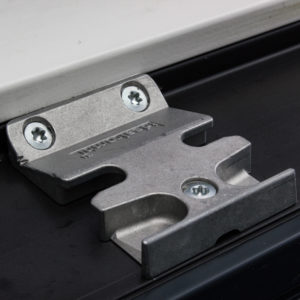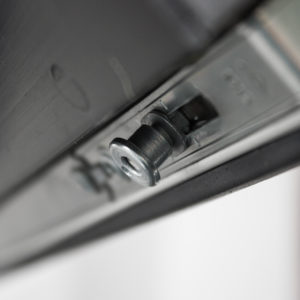 There is a choice of two composite door types, flush panel doors which can be smooth or made in a variety of groove patterns and /or vision panels to suit your project and also glazed panel doors available in a number of glazing options with a natural internal wood finish
Flush panel
The aluwood flush panel door is constructed like the glazed panel door but is finished with your choice of either a smooth or grooved finish externally and the warmth of a timber finish inside .The outside has a three layer protective treatment and the overall energy performance exceeds the expected requirements for entrance doors .
Glazed doors
Our modern style glazed doors have improved security and energy efficiency , this sleek design can be manufactured part or fully glazed and is beautifully finished internally with a natural wood finish